F.Chopin - Mazurka Op 17 N°4
Rachmaninov Variations on a Theme of Corelli Op 42
Debussy - Images, 1er Cahier
Portrait de Mickaël Lipari-Mayer
The virtuosity of the young pianist Mickael Lipari-Mayer translates the great and deep beauty of human misery when facing pain and abandonment.

Théâtre à Paris

The beauty of the musical and dramatic playing of the talented pianist Mickaël Lipari-Mayer, a virtuoso which takes us beyond time….to the depth of our own souls.

L'onde bleue

Artistik Rezo

The talented pianist Mickaël Lipari-Mayer reveals us the beauty of Sound.

Un fauteuil pour l'orchestre

Such an outstanding pianist on and off stage.

Casting.fr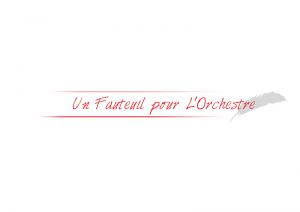 Un fauteuil pour l'orchestre
The talented pianist Mickaël Lipari-Mayer reveals us the beauty of Sound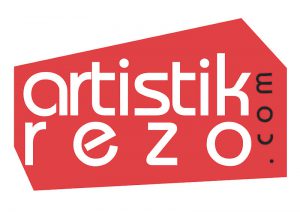 Artistik Rezo
A magnificent pianist.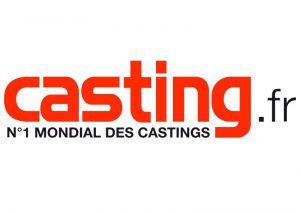 Casting.fr
Such an outstanding pianist on and off stage.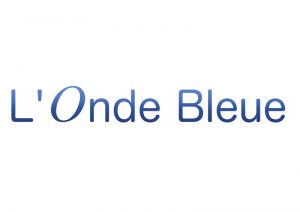 L'onde bleue
The beauty of the musical and dramatic playing of the talented pianist Mickaël Lipari-Mayer, a virtuoso which takes us beyond time….to the depth of our own souls.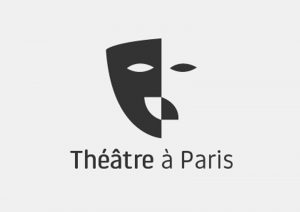 Théâtre à Paris
The virtuosity of the young pianist Mickael Lipari-Mayer translates the great and deep beauty of human misery when facing pain and abandonment.